At the door of the Intelligent Human Body Disinfection Machine, there is face recognition and temperature measurement. At the same time, a hand sanitizer is configured. We have designed a spray system on the upper side of the channel. The disinfectant sprayed can effectively prevent bacteria and viruses on the human body surface and clothing. We have used our products in various occasions such as companies, shopping malls, airports and other public occasions. At the same time, we have obtained CE certification for our products.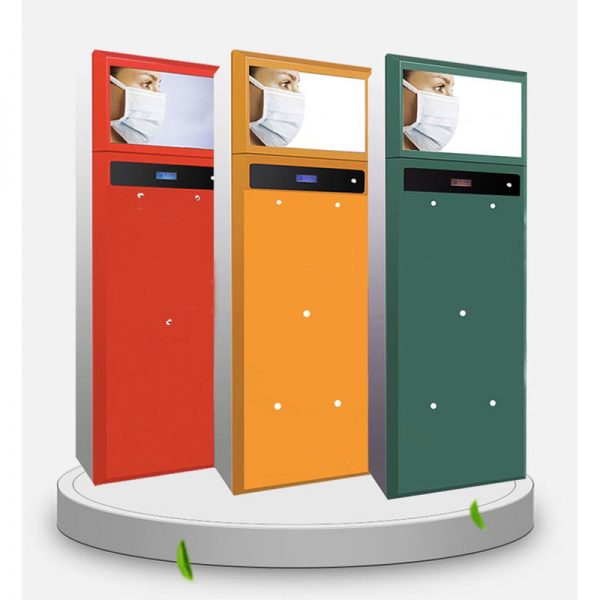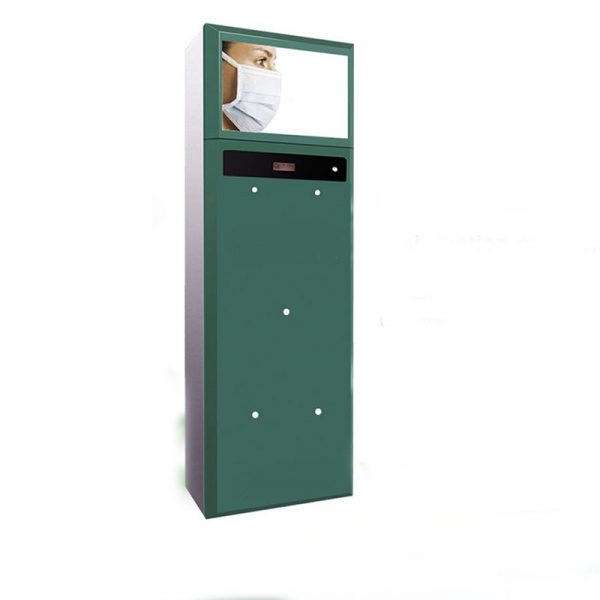 All the Intelligent Human Body Disinfection Machine we make are based on understanding the needs of customers, and then to our designers and manufacturing teams to produce effective products. From the initial design, Kinetic ensures that all customized products will meet all design specifications. Combining advanced design concepts with unique technology, we can design the most suitable products for you, which is why you need to choose us.

Please contact us according to your customized needs.