Is there a manufacturer of disinfection booth in the Philippines? What is the price of disinfection booth? Can disinfection and thermometry be performed simultaneously and without human effort? Let's take a look at the application of disinfection booth in the Philippines.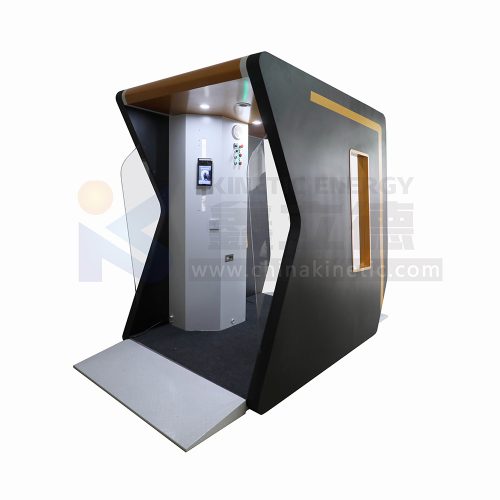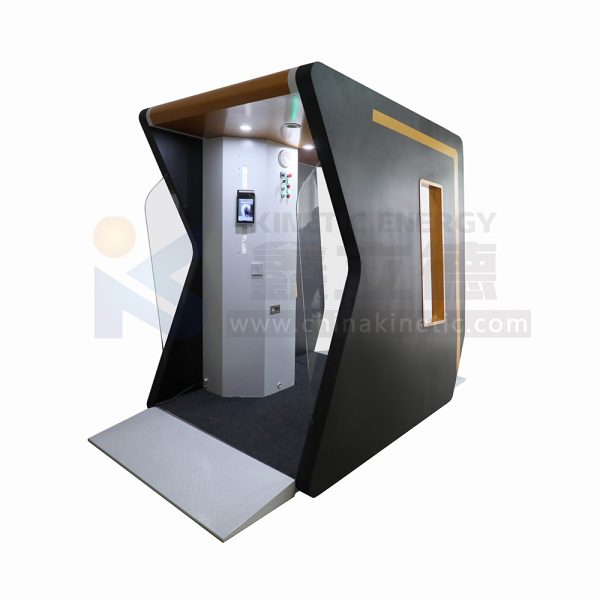 With the development of the second wave of the epidemic situation, more and more countries have tightened the new coronavirus epidemic prevention measures. Many public places, such as shopping malls, hotels, schools… set up the disinfection booth at their entrances as a necessary step to enter the indoor places. It can not only take the body temperature quickly, but also can do the whole automatic body spraying and non-contact hand disinfection for everyone. This is of great significance to control and reduce the spread of the virus in the population.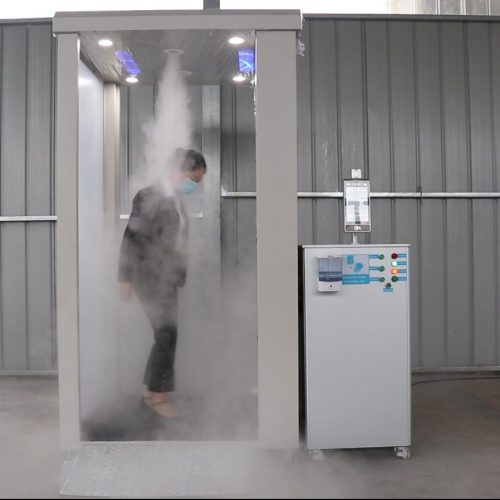 As a business, it also establishes a responsible image in front of customers and reduces the uneasiness of visitors. In the case of no need to spend too much manpower, the disinfection measures of their own places are improved. Disinfection channel, including human disinfection channel and vehicle disinfection channel, has become the preferred disinfection scheme for more and more businesses in this year's epidemic situation.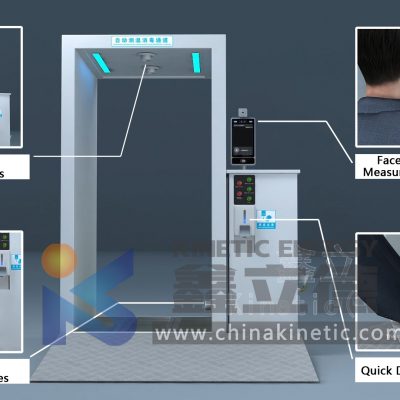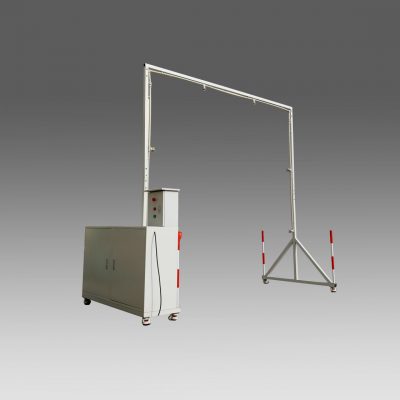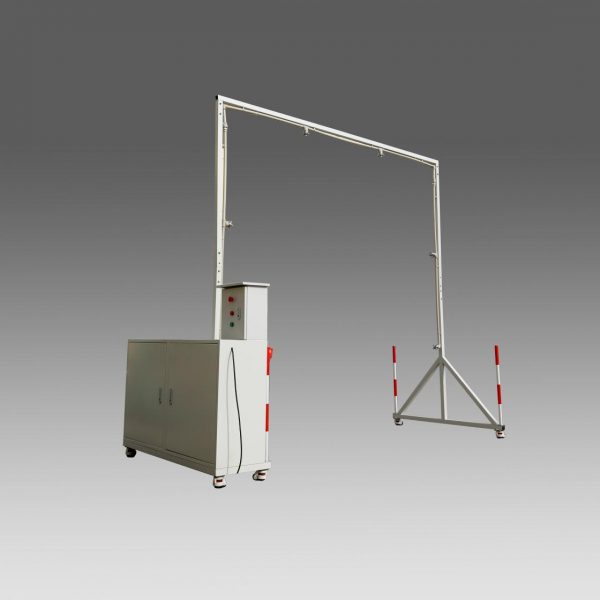 Features
1.The business model structure is fully made of aluminum sheet.
2.The interior has a built-in camera for temperature measure with a Touch Screen and an automated hand sanitizer, along with the sanitizing chamber
3.It's also equipped with face detection technology and an alarm system for case detection
4.The tunnel can be also customized according to the client needs in terms of the graphics placed on both sides.
Both of the human disinfection channel and vehicle disinfection channel can be packed and shipped conviniently. Easy to install with our video tutorials.
Disinfection Booth related News:
Malls in Manila have air-conditioned heating and closed free WiFi to prevent people from staying, as many cautiously reopened on Saturday, ending chaotic community life after two months of blockade.
In the large commercial center of Philippines, only a small number of customers appear here. These commercial centers usually attract millions of people every day, and usually include churches, restaurants, gyms and places of activity.
"It's good for me, and it's good for our economy," said Yuki alvie Merano, 31, who was among the first to enter shopping malls, joking that shopping was "healing.".
Measures to prevent the spread of coronavirus include walk-in booths with plenty of disinfectants, long-distance queuing, temperature checks and mandatory masks.
Only a few stores are allowed to open, including those selling clothing, books and electronics, but restaurants in salons, cinemas and restaurants remain closed.
In mid March, the city imposed strict confinement measures, and most of the city's 12 million residents were not allowed to go out for exercise, although short trips were allowed to buy food.