Vehicle Disinfection Channel
Drive-through vehicle disinfection Description
The automatically activated drive-through vehicle disinfecting systems has been specifically designed to reduce the spread of disease by vehicular movements in locations where biosecurity is a concern.
This automatic vehicle disinfection system is mainly made of copper, which is more durable. The wires are well hidden, simple and pretty.
The cover is made of 0.5mm thick transparent PVC material, which is anti-aging, waterproof, easy to clean, and has a 5-year warranty.
Equipped with LED light belt, energy-saving and environmental protection its high brightness can meet the needs of different occasions at night.
Manual disinfection has low efficiency while the drive-through vehicle disinfection can thoroughly and fast disinfect the car, save time and effort.
Its disinfection can accurately locate, and ensure the vehicle disinfection range.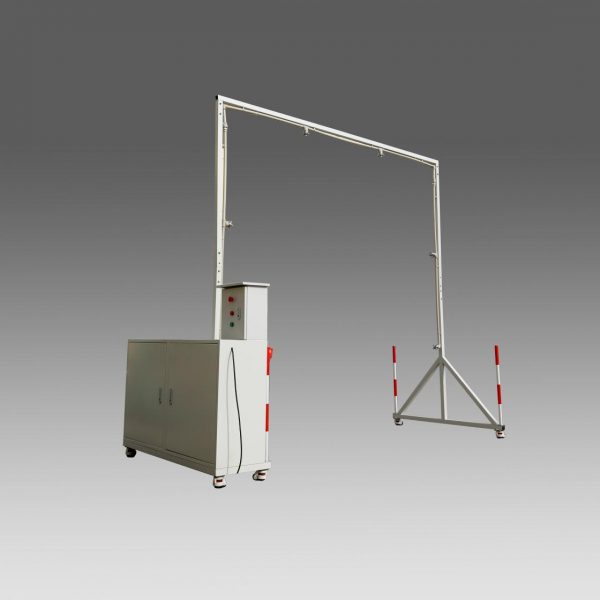 It can be quickly installed on any road entrance in affected areas.
Using the air-water mixed misting method, it can ensure a rapid and throughly uniform disinfection for the vehicle, taking only 5% of the time compared to the traditional methods.
Intelligent disinfection: Equipped with sensor monitoring control device, the disinfection equipment automatically start when the needed vehicle arrived; and shut down automatically when the vehicle left.
Solution saving: using the air & water mixed misting technology for disinfection, the dosage is only 10% of the conventional method.
Vehicle disinfection channel installation video
Get Support & Quotation
Please fill in the form below, and we will get in touch with you as soon as possible.