Ultrasonic spray disinfection channel system – new customer showcase
The personnel spray disinfection channel system refers to a channel type spray disinfection system, which is used for spray disinfection to the people who are passing by. The disinfectant only needs to be added once a day.
After being treated by ultrasonic atomization device, the disinfectant will become extremely small atomized particles and attach to the surface of human body to realize disinfection process. This disinfectant is tested harmless to human body, induction automatic spraying and disinfection process. It can be integrated with face recognition temperature measuring device and automatic hand disinfectant function.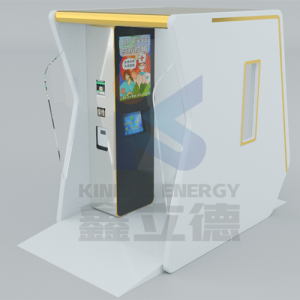 The ultrasonic personnel spray disinfection channel system is a new type of intelligent disinfection door developed by Kinetic last year. It's featured with innovative passing-by disinfection, intelligent auto spray, non-contact temperature measurement and face recognition.
The following are some photos of a Wuhan customer who just received the equipment and their testing procedure.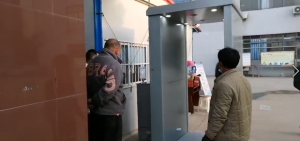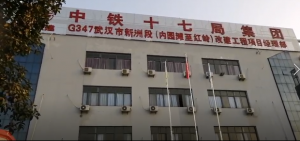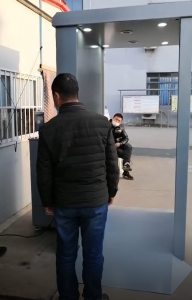 The customer purchased ultrasonic equipment for spray disinfection channel, and the face recognition device is placed outside the disinfection door according to the customer's requirements. People can get face recognition, temperature measurement, daily attendance management and personnel disinfection just in one-stop.