Duster car dust control misting system coal dust machine fog cannon truck
Fog Disinfection Sprayer Machine Description
Water spray fog cannon machine can be used for urban demolition, excavation area of thermal power plant power generation, port terminal, urban air pollution, excessive dust area, metallurgy, chemical, coal, steel, buildings, gardens, public places and other places dust spray, cooling.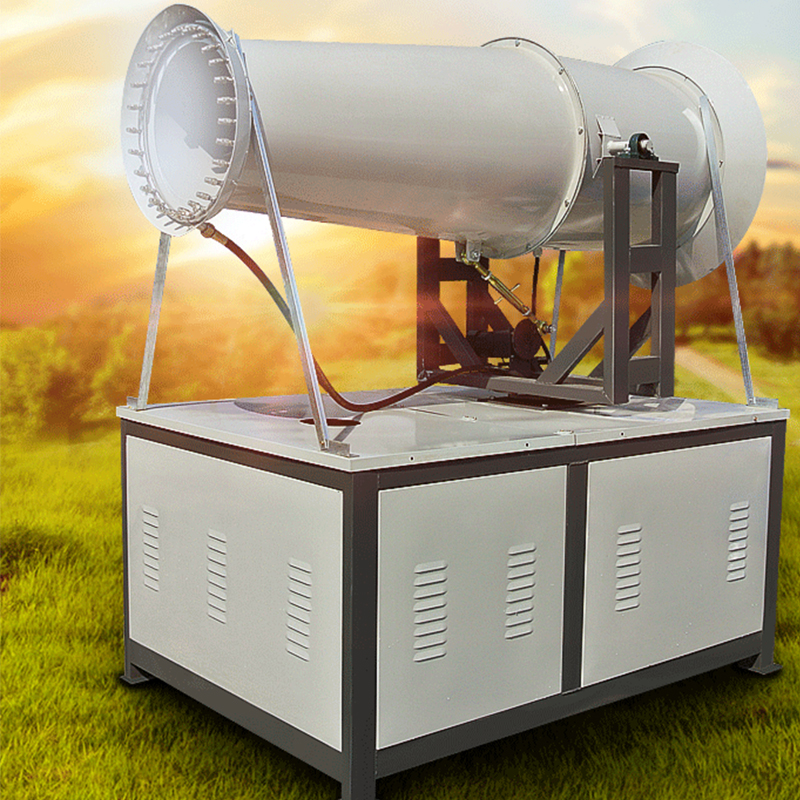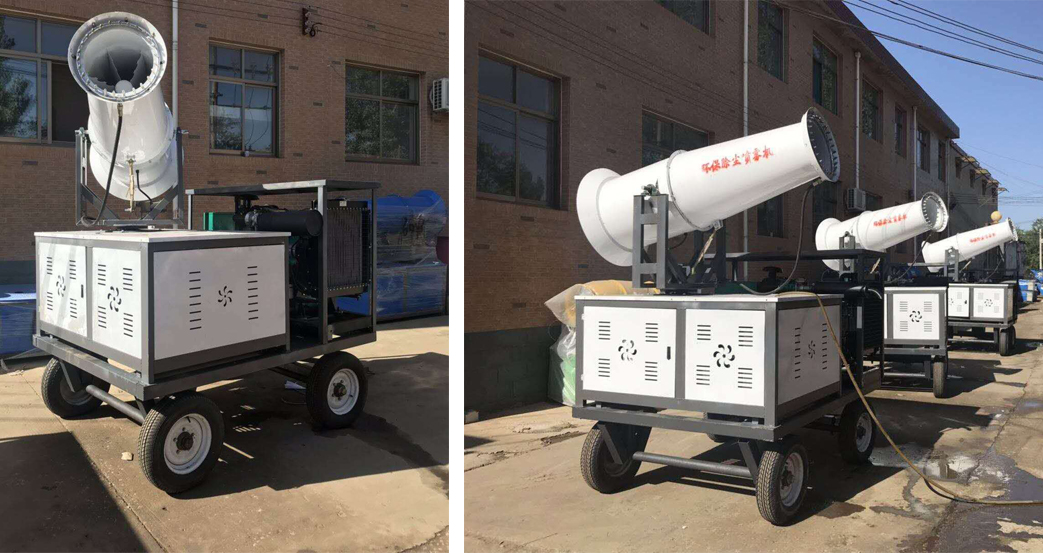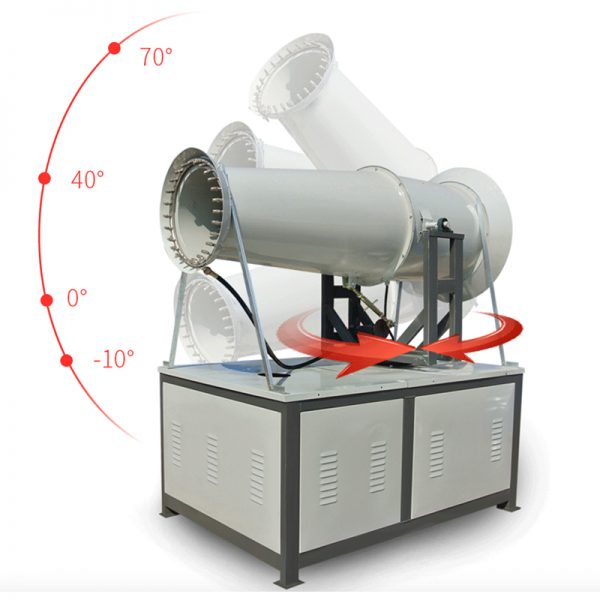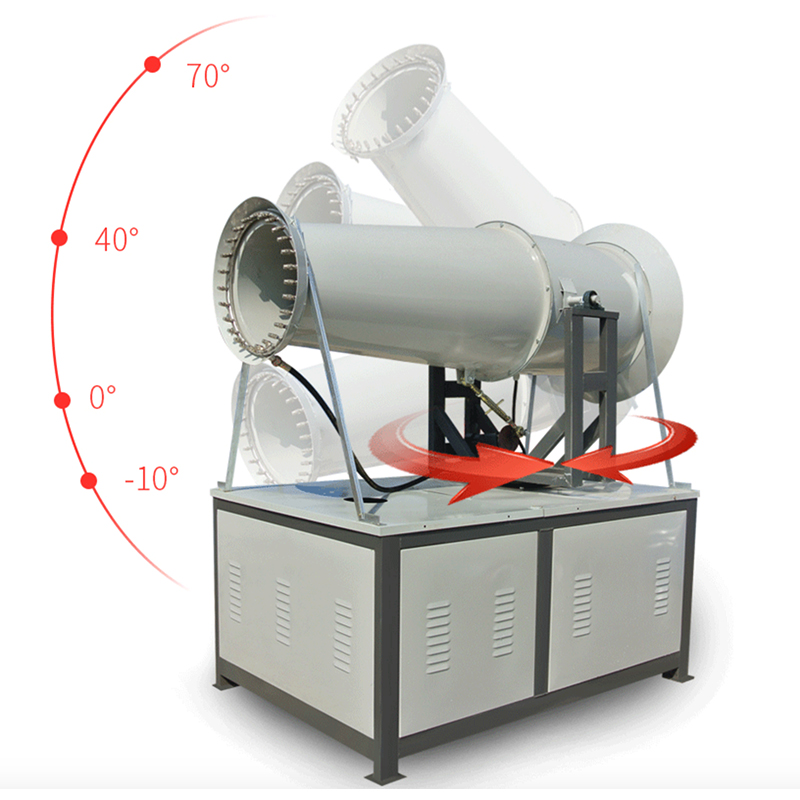 Smoke Fog Disinfection Sprayer Features
Professional manufacturers with years of experience, high quality, high quality and competitiveness offer a wide range of products to meet different needs.
Strong ability, high and far throwing range, wide coverage area, accurate volume spray, high efficiency and spray speed.
Mist droplets, forming a layer of wet fog, contact with floating dust, high-speed impact dust.
Flexible power supply shown: power supply of three-phase 380V and can change to other voltage.
Flexible installation, fixed to concrete platform or diesel generator driven vehicle.
Flexible, safe and reliable use.Disassembly control and manual control operations.Easily adjust the spray Angle of horizontal rotation.
Compared with tank cars, water consumption is 70%, 80% less and covers a wide area.
Get Support & Quotation
Please fill in the form below, and we will get in touch with you as soon as possible.