Tunnel for human disinfection, has become a popular entrence disinfection choice for enterprises and organizations.
We've shipped a new set of human disinfection tunnel to a domestic customer yesterday. Here are some photos: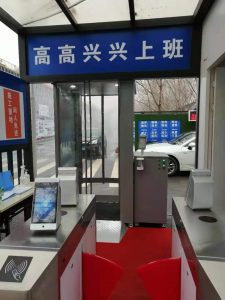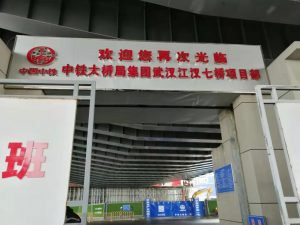 The tunnel for human disinfection is mainly used to take the temprature and spray the disfectant mist automatically. At the same time you can finish the attendance management through the face recognization function.
Kinetic Tunnel for Human Disinfection
1. Auto start-stop device, automatic dispensing and liquid level control system, water/electricity leakage protection system, wind-proof disinfection channel.
2. High-quality galvanized steel main body; the technical reagent box, water tank and ultrasonic atomization box are made of 304 stainless steel. The coverings the equipment are made of wrought iron plate / tempered glass, which delivers glossy surface and easy cleaning.
3. Easy to install and free to customize. Auto thermometry and sanitizer station can be used seperately.