The severe Covid-19 global situation has brought great running obstacles to shopping malls, supermarkets and other public places. Now, we can reduce the infection risk by a Covid-19 disinfection tunnel. Customers walk into the disinfection tunnel and then the tunnel will take his/her temperature aromatically and spray disinfectant.
There's no contact during the whole process and we will get a through disinfection for all passers-by who entered.
What is disinfection tunnel?
Lots of disinfection tunnels show up around the world as the covid-19 spreading in such a fast way in different countries. The tunnel is equipped with face recognition, external personnel screening, infrared human body temperature measurement and sound-light alarm, smart display, smart spray disinfection for hand washing.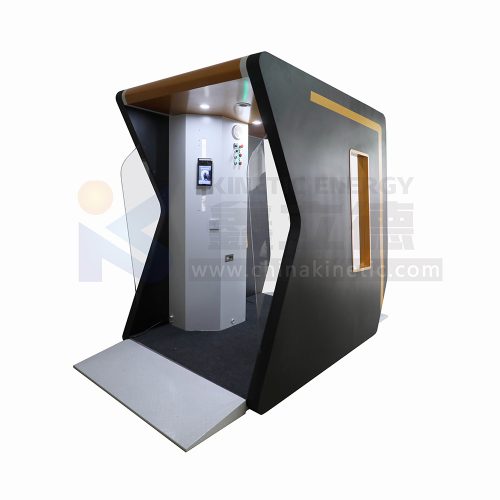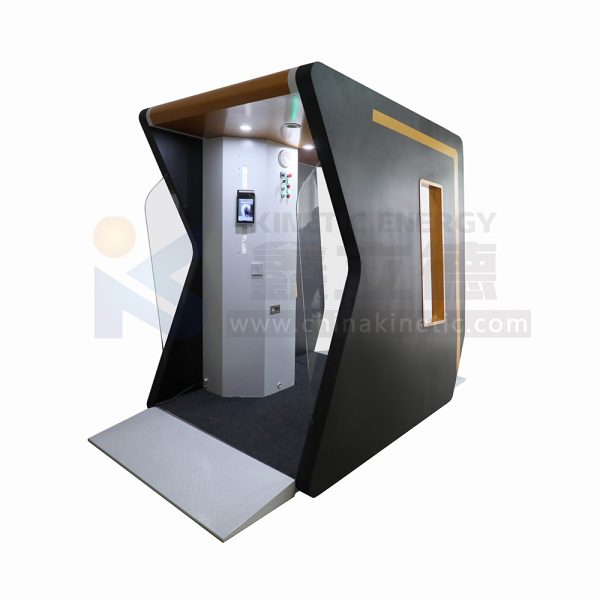 What is it used for?
It's used as sanitation and decontamination tunnels/gates, which represents the safety protection entry of everyone. Especially for those who are in close contact with the crowd, the disinfection tunnel is designed to reduce their contacting risk. It can be installed at the entrance of public places, pharmacies, supermarkets, airports, hospitals, ports, and stations. It is suitable for all private companies that need to disinfect employees, goods, vehicles and materials.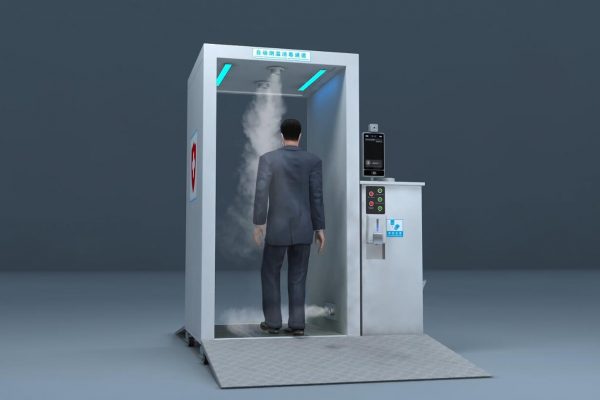 How it works?
The tunnel creates a mandatory passage and is equipped with an internal arc-shaped atomizing nozzle to spray. In the tunnel, the temperature measuring area is equipped with intelligent induction sprayer, no contact induction spraying, safety and hygiene, can carry out effective sterilization
Some features of the disinfection tunnel:
Movable – There are adjustable wheels fixed to a panel under the tunnel, you move it anywhere.
Space Saving – It's a vertical tunnel and only requires 160*240 area for the base.
Easy to use – The customers can finish the composing following our tutorial video, while no experience needed.
Efficient protection – To meet the needs for Covid-19 protection rules, we got to take temperatures in many public places and do not permit strangers' entrance in some private enterprise. Our disinfection tunnel is the one-stop solution for all these needs.
What's more, we even have different design style to fit the tunnel with environments. You will find plain tunnel for factories and modern design for commercial districts.